Support and consultation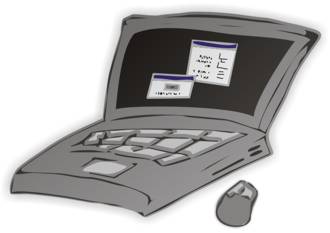 for business related technology, including:
Website and Email Management
Selecting a web host.
Switching hosting providers.
Managing a WordPress website.
Backing up or transferring a WordPress site to another location.
Pointing a domain name to different server.
Setting up an email account.
Transferring an email account to a different service provider.
Locally maintained email and web based email.
Security/privacy considerations.
Office Productivity
Networking considerations for small businesses.
Working with different files.
Backup maintenance and strategies.
Computer error troubleshooting.
For more information contact:

Creative Graphic Solutions.BIZ
Design, Web, and Print Services

865-963-8409